Exhibitions
Summer in Iceland
Abstract
Black & White
Upcoming
A World's Thumbs Up
This gallery has a NEW Navigation:
anywhere on screen: look up/down
virtual joystick: move
This gallery has a NEW Navigation:
anywhere on screen: look up/down
virtual joystick: move
On Display Now
Featured Work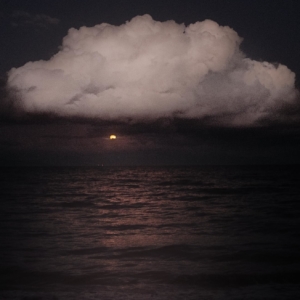 Abstract
Level -1 (old building)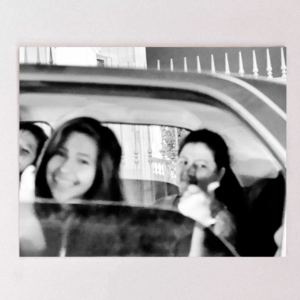 A Journey in Black & White
Level 0 (Deck)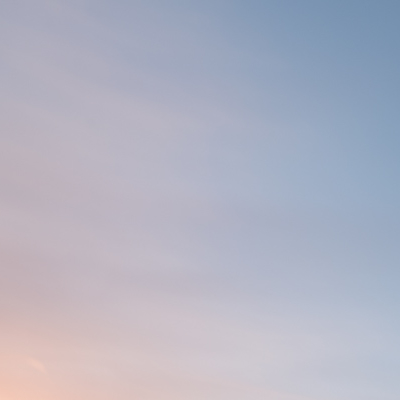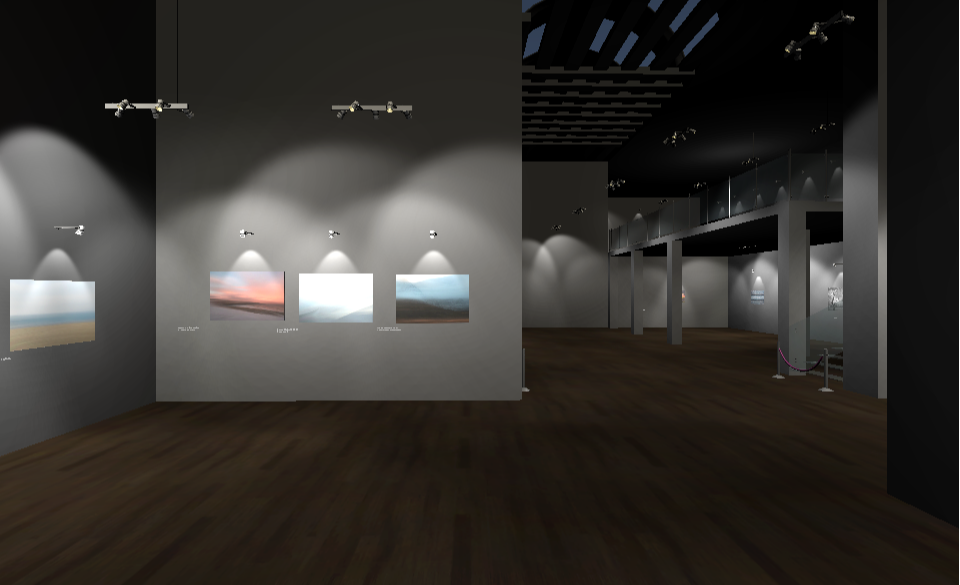 Europasfarben
Claus Siebeneicher
Main Hall
How does beauty come about, how does beauty come about in nature? What role does the object, the location, what role do theColours play?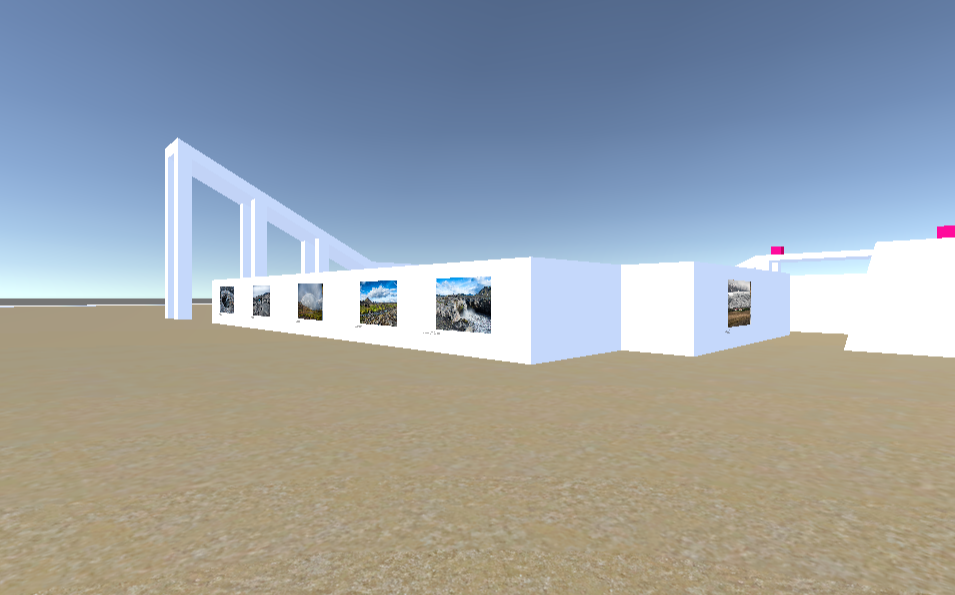 A Summer in Iceland
Claus Siebeneicher
The photography journey during 4 month in Icelands highlands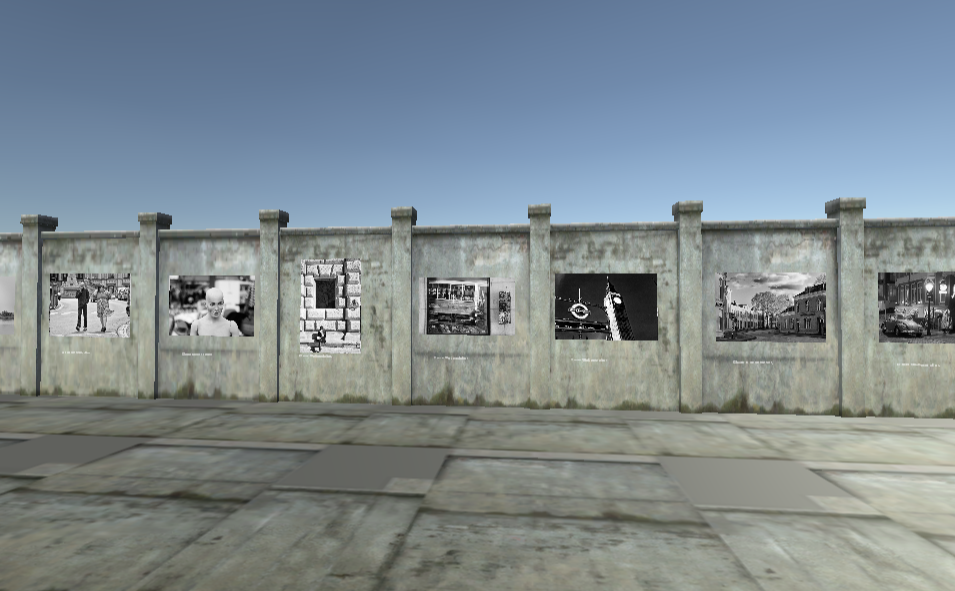 A Journey in Black & White
Claus Siebeneicher
Level 0
A collection from the years 1985 – 2020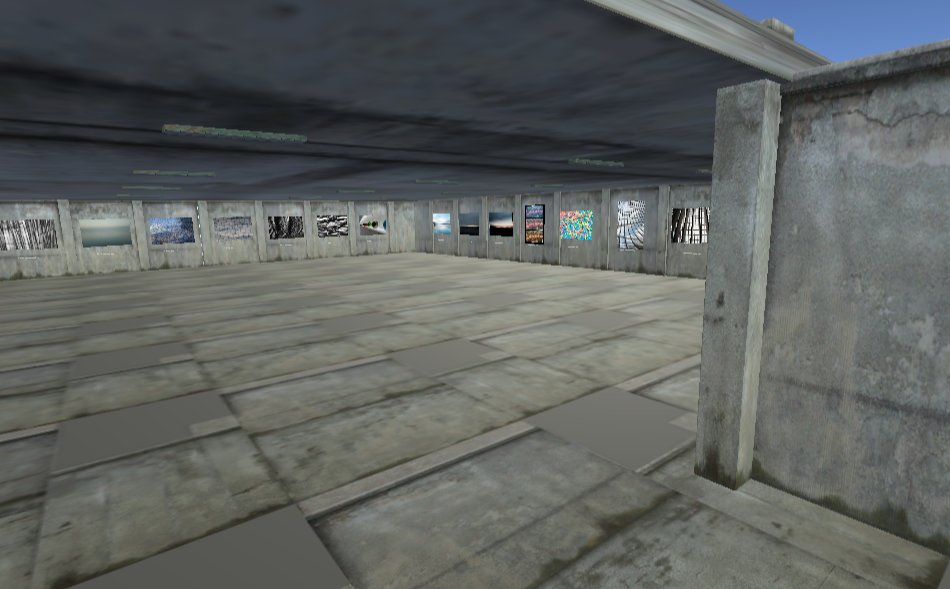 Abstract
Claus Siebeneicher
Level -1
A collection of abstract pattern in nature and human made
Europasfarben
The beauty of nature, the play of colours, detached from the object. The exclusive and beautiful hot-spot for any wall, everywhere.